Stocks were little changed this morning as investors processed earnings from retail giants Home Depot and Walmart. Of the 455 S&P 500 companies that have reported thus far, around 75% have topped profit projections, and roughly 63% have bested revenue forecasts, according to Bloomberg. Year-over-year revenue growth is 14.8% higher, and earnings are up 8.7%.
Many on Wall Street believe markets will likely remain volatile in the coming months as investor sentiment fluctuates between hopes of economic growth and fears of inflation. Today we'll highlight an investment that provides large cap exposure with a twist. It also allows investors to benefit from extreme shifts in market sentiment.
One of the first ETFs to launch from Simplify, The Simplify US Equity PLUS Downside Convexity ETF (SPD) seeks to provide capital appreciation by offering US large cap exposure while aiming to boost performance during extreme market moves down via a systematic options overlay. The actively managed fund's core holding gives investors low-cost, index-based exposure to US large caps. A modest option overlay budget is then deployed into a series of options positions that help create downside convexity in the fund.
Under normal circumstances, it invests at least 80% of its net assets (plus any borrowings for investment purposes) in equity securities of US companies, primarily by purchasing ETFs. The downside convexity option overlay consists of purchasing exchange-traded and over-the-counter put options on the S&P 500 Index or an S&P 500 Index ETF.
The option strategy is designed to provide downside protection without capping any upside participation, or in other words, creates downside convexity in the fund. The specific put option contracts are selected strategically based on the adviser's evaluation of relative value, strike price, and maturity. Investors should anticipate a non-linear relationship between the fund and market returns.
SPD is useful as a short-term tool and also as a longer-term portfolio component. Its performance YTD has been similar to the S&P 500. The fund is cheap relative to peers, with an expense ratio of just 0.28%.   
TH's stock has been rising all year. TH shares increased by more than 31% when it upped its revenue projection for 2022 by 53% in response to the news of a new government contract. TH shares are up 177.8% since the new deal was announced and are currently up 286.2% overall in 2022. For the last quarter of 2021, TH impressively blew by analysts' EPS predictions by a margin of 285.96% and revenue by 8.34% to close out 2021. Year-over-year numbers are healthy: Revenue – 76.59%; Net Income – 103.76%; Net Profit Margin – 102.11%. Although TH doesn't currently offer a dividend, there can be some very decent returns here. TH's analysts issuing 12-month price estimates have a consensus target of 20.00, with a high of 20.00 and a low of 18.00. The median forecast is a 57.23% gain from the previous pricing, and the consensus also agrees on giving TH's buy rating a chance to work its charm, especially at its current price range.
Market Wizard Larry Benedict crushed the market in 2022.
But he hasn't done it with a "traditional" method…
For a limited time, he's sharing a free over-the-shoulder "demo" of his strategy in action.
It's less than 10 seconds –watch it here.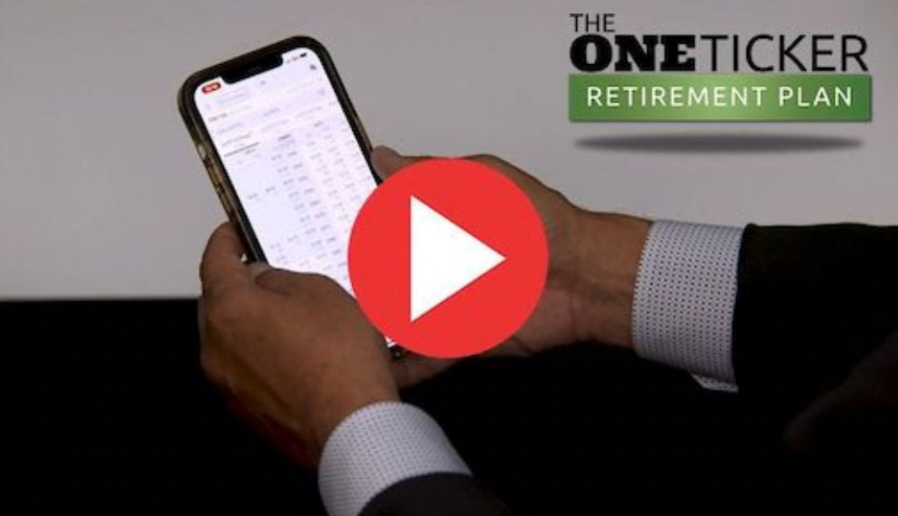 ---
---