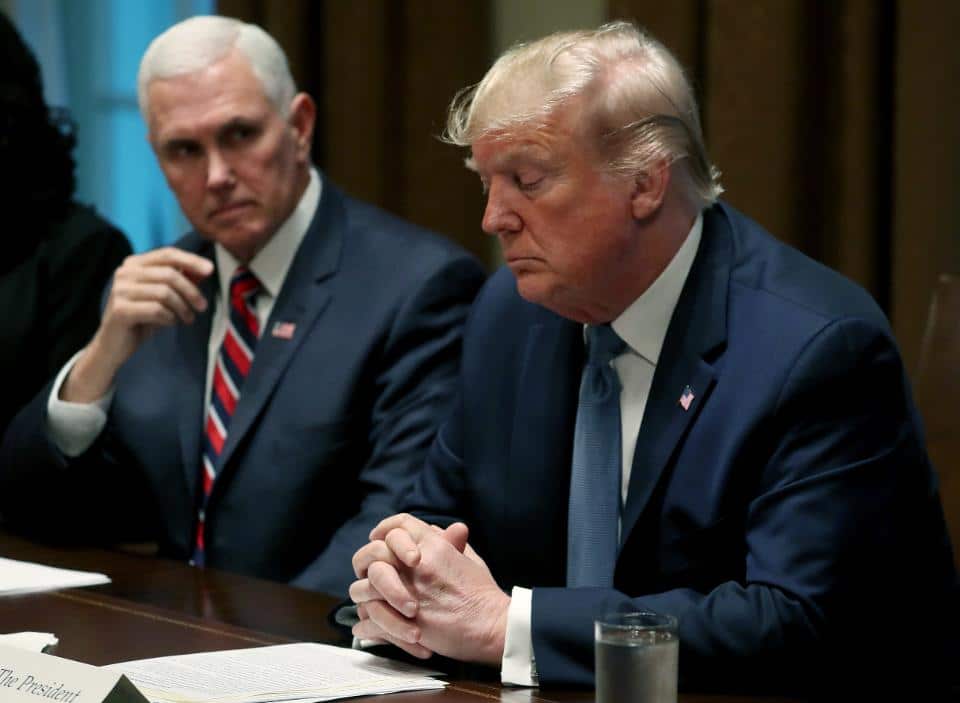 Topline: Although the U.S. and China have finally agreed on an initial deal that's expected to defuse the 19-month-long trade war and result in a rollback of both existing and scheduled tariffs, the stock market didn't surge on the news. Instead, markets ended the day largely flat: The S&P 500 finished the day up by less than 0.008%, while the Dow Jones Industrial Average rose 0.012%. 
Here's why stocks didn't make headway on Friday's trade news, according to market experts:
The market may have already priced in expectations for an agreement prior to Friday: "Stocks already ran up 7% in just the past two months alone on the belief that a deal would be signed," notes Chris Zaccarelli, chief investment officer at Independent Advisor Alliance.
Some experts remain wary: "The devil remains in the details," points out Bankrate senior economic analyst Mark Hamrick. "We await further word on purported aspects of the agreement including purchases of U.S. farm goods, intellectual property protections, technology transfers and access to China's financial sector."
"Investors are right to be skeptical," says Joseph Brusuelas, RSM chief economist. "There's a limited framework to the deal, since both sides just wanted to agree and avoid the looming tariff deadline on December 15th."
"Contrary to what many believed—and were told in news stories—there is no immediate tariff relief, just an agreement to eventually rollback tariffs later as phase two negotiations progress," Zaccarelli points out.
"I'm still suspicious of a major rollback on existing tariffs," Nicholas Sargen, economic consultant at Fort Washington Investment Advisors, similarly argues. "Don't rule out a selective rollback, since Trump needs to maintain bargaining power—he has to keep his powder dry."
Crucial quote: "Is this deal enough to give the US economy an added lift? I doubt it because to get that added lift we need businesses to ramp up capital spending—and they're going to stay on the sidelines until there's greater clarity and less uncertainty," Sargen says. "If trade uncertainty was behind us, we'd have gotten a bigger pop in the market."
What to watch for: "Both sides need to figure out translation and legal framework first—and if they don't come to an agreement on that this deal could fall apart very quickly," Brusuelas says. "We'll have to see if it survives the weekend and into next week."
Key background: Officials from both sides have been working tirelessly to hammer out a deal ahead of the looming December 15 tariff deadline. Reports came in on Thursday that negotiators had agreed to terms, and President Trump signed off on them later in the day. Wall Street cheered the good news, sending the stock market to new record highs, though the market's reaction was notably more tempered on Friday, despite further confirmations that an agreement had been reached.
Click here to see the full story
---
NEXT: