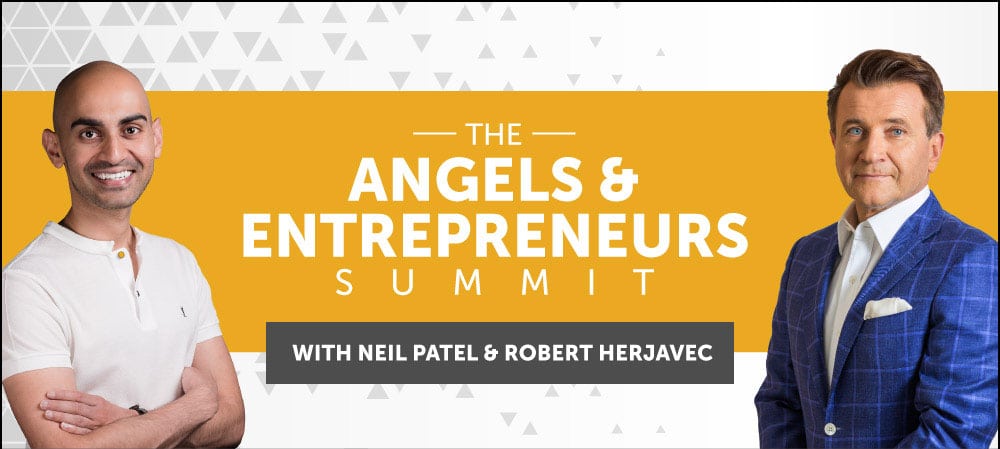 I'm excited to announce that I've teamed up with my close friend Robert Herjavec for a truly historic summit. This is something you are not going to want to miss.
Robert and I revealed the greatest driver of wealth creation the world has ever seen.
The Federal Reserve has determined that for every $20 you make from the old-fashioned stock market, you could make $33,000 through this private market.
Long story short, this is a radical new way to make money. And it could exponentially grow your net worth.
Robert and I have been very fortunate in life and business. And we owe much of our success to the deals we've struck in this private market. Now, we want to pay it forward.
Take a few moments to watch this video (remember, it's free). 
Get ready – because Robert's words could transform your life!